Mobile App Development
Dukami is a full service digital marketing company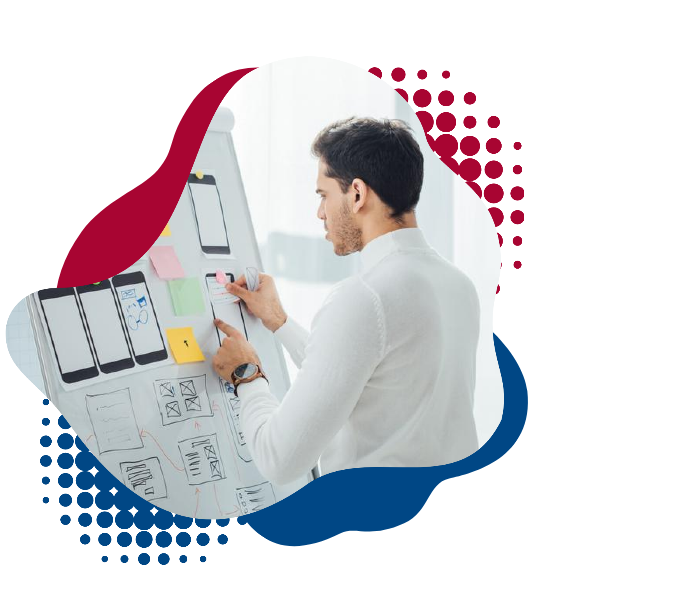 Find your customers no matter where they are.
Creating an excellent mobile app takes more than a great idea, it requires great mobile application development, from developers with knowledge and experience on the platform in question
There are two billion mobile phones in the world, and the numbers are growing by the minute. Using the mobile platform to offer e-Learning courseware is the next step in the e-Learning revolution. Additionally as phones become increasingly "smarter" the difference in the capabilities of a PC and a Phone is diminishing. Excelsoft has proven capabilities in development of Mobile applications and can add value to such projects.
Benefits Of Mobile App Development
Offline access as well as access to course content from any location, at any time

Productivity improvement of workers while on the move

Rapid deployment of content

We have solutions to fit every budget.
Any content. All devices. Every platform.
Whatever your content, you want to be able to easily deliver it to any handheld device and maintain the feel and integrity of the user interface. Mobile portability is essential.
Should you rely on HTML5's device-agnostic open source code to maximize portability? Native apps for iOS, Android, and various eReaders that exploit those platforms' special features? Hybrid solutions?
Dukami programmers and content technologists will find the best way for your organization to deliver your content to any-or every-tablet, smartphone, and eReader.