Social Media Marketing
Dukami is a full service digital marketing company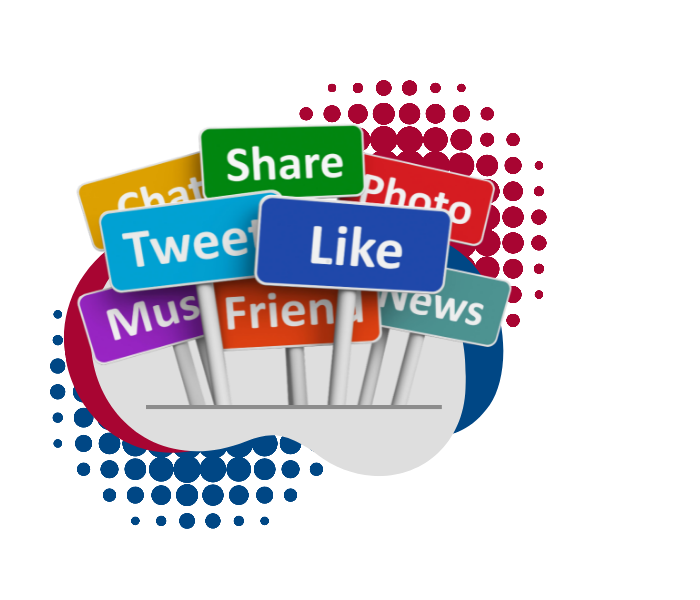 Connect, Engage, Impress and Get new Customers
Social media marketing refers to the process of gaining website traffic or attention through social media sites. It gives your visitors an interactive, dynamic, rewarding and friendly experience with your business.
Some of the key reasons why Social Media Marketing is important to your businesses:
Increase word-of-mouth referrals.

Cost-effective way to build brand relationships and derive optimum publicity mileage for your products/services.

Target influencers in your niche.

Stay on top of conversations about your industry and company.

Customers develop faith and trust in your business and comfortable to do business with you.
Effective social media marketing requires that your brand be surrounded by content that can reach an audience mostly active in the social media world. Regardless of the specific platform, good content will go far, and making that content available on as many social media platforms as possible will help ensure that you reach your audience and keep them close to you.
Our Social Media Marketing Services include:
Unique social content that matches your business's branding & voice

Full service social media management services

Social media marketing analytics and performance reporting

Custom-built Facebook page with cover and profile image

Custom-built Twitter profile with background and profile image

Assigned content manager to build social media strategy

White labeled Facebook promotional campaigns