Web Design | Web Development
Dukami is a full service digital marketing company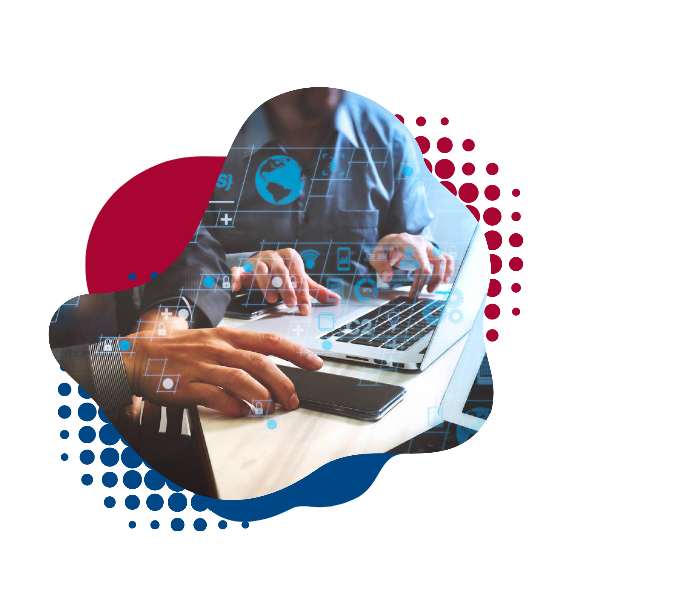 Websites That Attract, Engage and Convert!
Choosing the right web development company can make a world of difference. Our company's roots are in radically increasing relevant search traffic to Internet sites and improving conversion rates. We are a team of designers, developers, and marketing experts and we can help you not only design the SEO-friendly custom website but also add automation to your system and market your business online.
Having a broader picture helps our client not only get the beautiful mobile-friendly website but also the website which converts visitors to customers.
We don't just make responsive websites but we carefully analyze what your potential customers might need from a mobile optimized website. We carefully craft a design for each device type from mobile to
table to desktop to make sure your site has the best chance of reaching your goals and getting results.
Our Process
Dukami has developed a series of processes to ensure consistent interactions and engagement at all steps of the development lifecycle. From the initial proposal, where we have integrated our years of experience to standardize our pricing approach, everything we do is focused on delivering on time and on budget projects. We do not nickel and dime you with change orders, but we do work with you until you are satisfied with the results.
The planning phase starts by analyzing our client's business goals, target audience, and competitive challenges.We provide useful and real-world advice on how to best organize sitemaps and functionality.
After the planning phase, we breathe life into all the information we've gathered - refining creative elements, and designing a mock-up for your review. We write the most semantic HTML and CSS code.
Content is then loaded and necessary plug-ins installed. We test every single element to make sure the website is fully functional and ready to support an optimal user experience. We test until users are satisfied!
Since we pride ourselves on delivering top-notch design work, we get as excited as clients . Launch transfers site to live server and makes it public. We offer additional marketing strategy services to clients.