Search Engine Optimisation
Your Internet presence is worthless unless your customers can find you.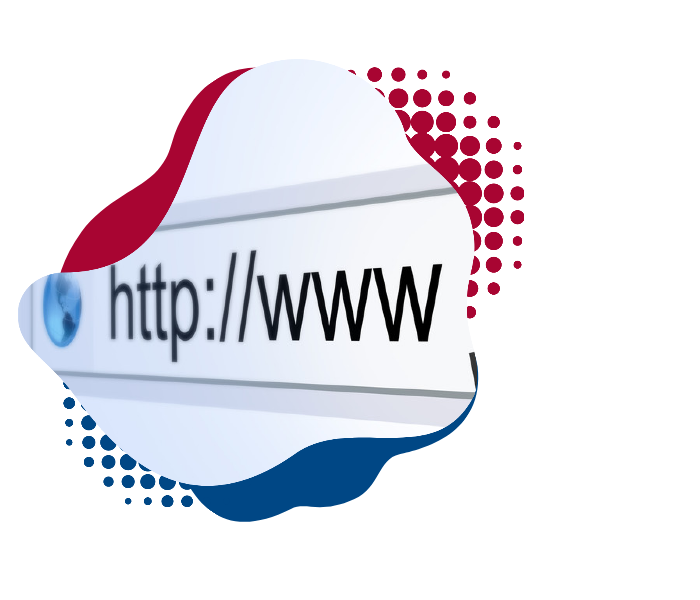 Greater exposure comes from increased ranks- Increased ranks can lead to increased revenue.
Effective SEO helps increase traffic by improving overall visibility in search engines, from non-paid search listings. A strong SEO strategy requires on-site optimization, planning and execution of an effective content strategy, as well as development of authority within a given niche, in a matter that is compliant with the latest best practices and guidelines.
Maybe you're new to SEO and simply looking to boost website traffic or increase site rankings, or maybe this isn't your first time around the block, and your company's SEO efforts require a seriously strategic approach, focusing on building brand awareness, organic leads, and conversion. Whichever the case, we specialize in all levels of search engine marketing.
We help make your website relevant, not just to search engines, but also to your users. We help strip out what's not working from your site, and enhance what is. We'll educate you on how to use your site analytics to make smarter decisions that increase search engine rankings and organic traffic to your site.
Researching and defining non-paid search visitor customer journey, from query to conversion.

Identifying caveats to ranking and developing IT ready solutions.

Strategy creation built around your business objectives, your website, and your requirements.

On-site and Off-site SEO efforts are executed.

Frequent evaluations of campaign progress around your defined objectives
Keywords and Website Copy

Website Submittal to Search Engines